Rheology Seminar
Rheology Seminar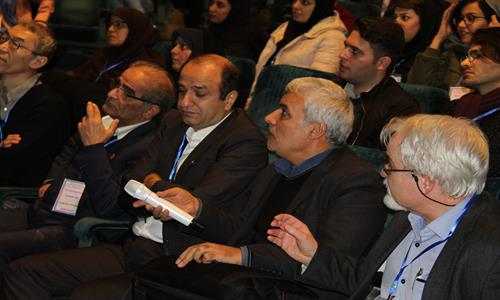 The International Rheology Conference was attended by 300 participants from different scientific and industrial sectors and 7 foreign speakers on December 26 and 27 at the Iranian Polymer and Petrochemical Institute.
Of the 130 papers presented at the conference, 19 were presented as lectures and 100 as posters. The conference was attended by 7 speakers from the United States, Britain, Denmark, Austria, Norway, Canada and Turkey.
On the sidelines of the conference was an exhibition attended by industry activists.
Close