🔹Dr. Mohammad Atai
🔹Dr. Mohammad Atai as one of the top academic staffs with noticeable cooperation with society and industry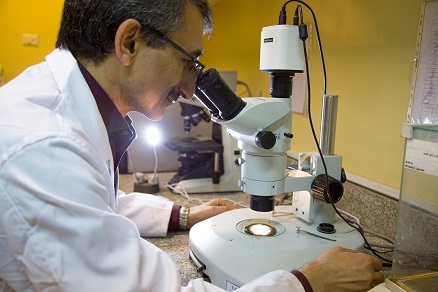 <!________[if gte mso 9]______> <!______[endif]________><!________[if gte mso 9]______> Normal 0 false false false EN-US JA FA <!______[endif]________><!________[if gte mso 9]______> <!______[endif]________><!________[if gte mso 10]______> <!______ /* Style Definitions */ table.MsoNormalTable {mso-style-name:"Table Normal"; mso-tstyle-rowband-size:0; mso-tstyle-colband-size:0; mso-style-noshow:yes; mso-style-priority:99; mso-style-parent:""; mso-padding-alt:0cm 5.4pt 0cm 5.4pt; mso-para-margin-top:0cm; mso-para-margin-right:0cm; mso-para-margin-bottom:8.0pt; mso-para-margin-left:0cm; line-height:107%; mso-pagination:widow-orphan; font-size:11.0pt; font-family:"Calibri",sans-serif; mso-ascii-font-family:Calibri; mso-ascii-theme-font:minor-latin; mso-hansi-font-family:Calibri; mso-hansi-theme-font:minor-latin; mso-bidi-font-family:Arial; mso-bidi-theme-font:minor-bidi;} ______> <!______[endif]________>
Dr. Mohammad Atai as one of the top academic staffs with noticeable cooperation with society and industry
Dr. Mohammad Atai, the academic staff of Iran Polymer and Petrochemical Institute, has been introduced as one of the top academic staffs of universities, research institutes and higher education centers with noticeable cooperation with society and industry.
In order to identify, encourage and support the effective activities of faculty members, active members with high impact on the society and industry were introduced by Ministry of Science, Research and Technology.
Dr. Mohammad Atai has a great experience in the fields of dental and biomaterials and contributed to solve strategic challenges in these domains.
Production of glass-fiber-reinforced dental posts and its marketing under the brand name AtraPost, production and marketing of dental acrylic pattern resin under the brand name of AtraLay, and the lab scale production of radiotherapy and orthopedic sheets are among his great achievements.
He has also conducted key projects in the field of dental materials, such as dental bonding agents, dental composites, dental glass ionomers, and many other dental polymeric materials.
Dr. Mohammad Atai is one of the founders and chief executive officer of Atrak Polymer Tech. company. He is also the technical consultant of Beta Dent company in the production of dental acrylic resins.
Close