Accomodation
IPPI Guest-house is a newly constructed to accommodate academics spending their sabbatcal leave at the insttute as well as the overseas PhD students while studying at IPPI. At the moment, the number of fats available for the academics to stay with their family at this guest-house are 18.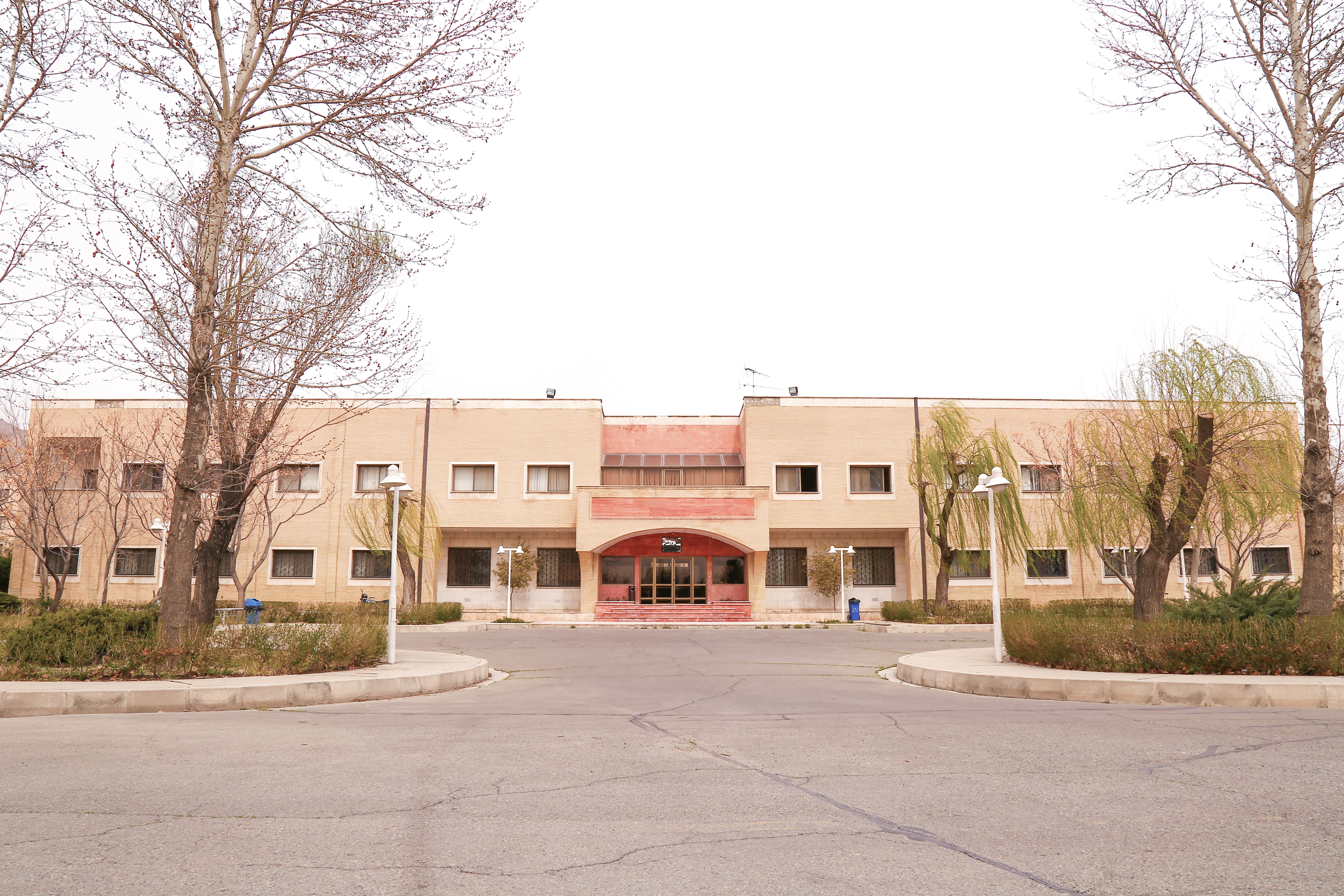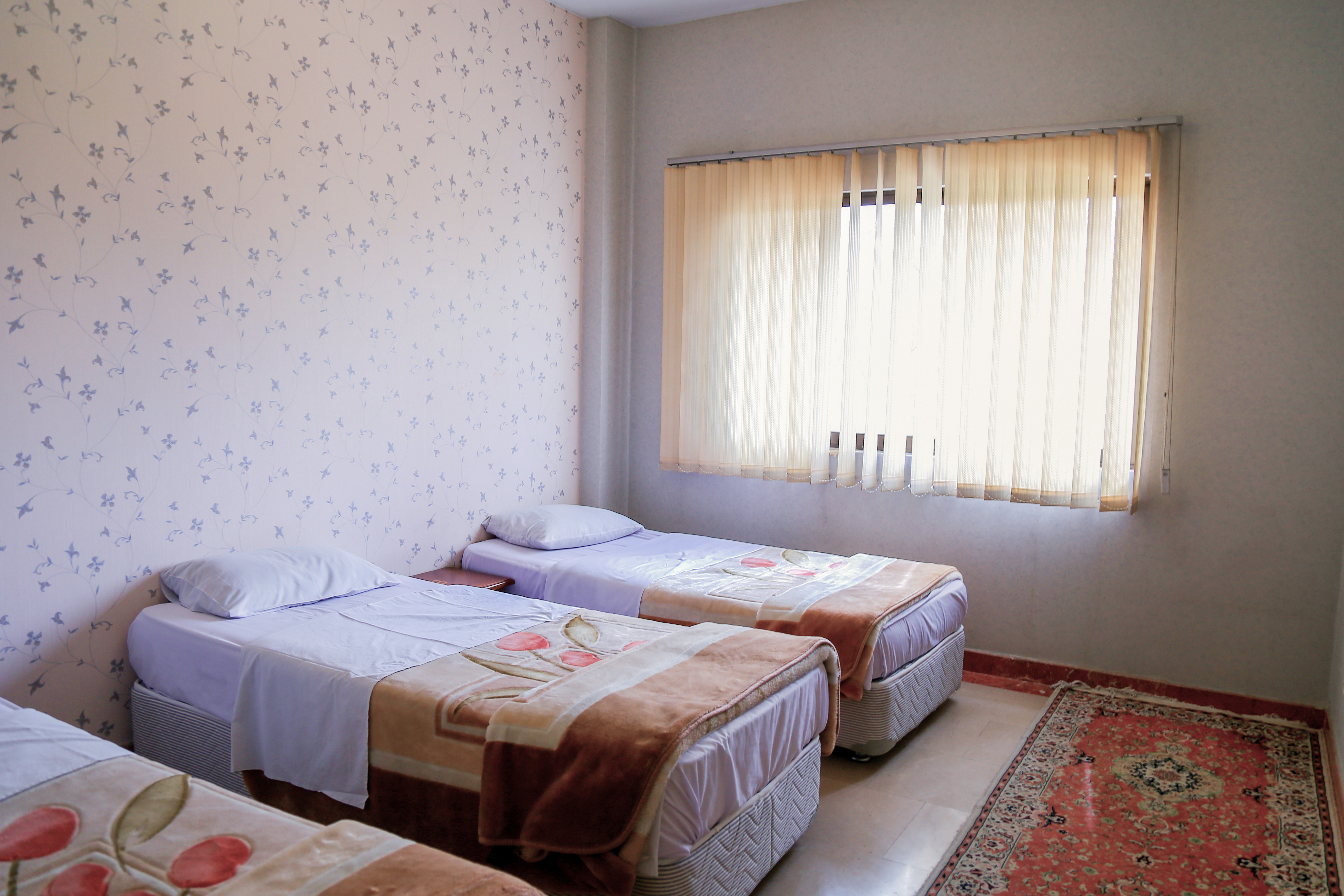 .
All of dormitories are located in IPPI campus and access to the laboratories, workshops and classrooms are easy and fast. Dormitories are available for master degree and PhD students.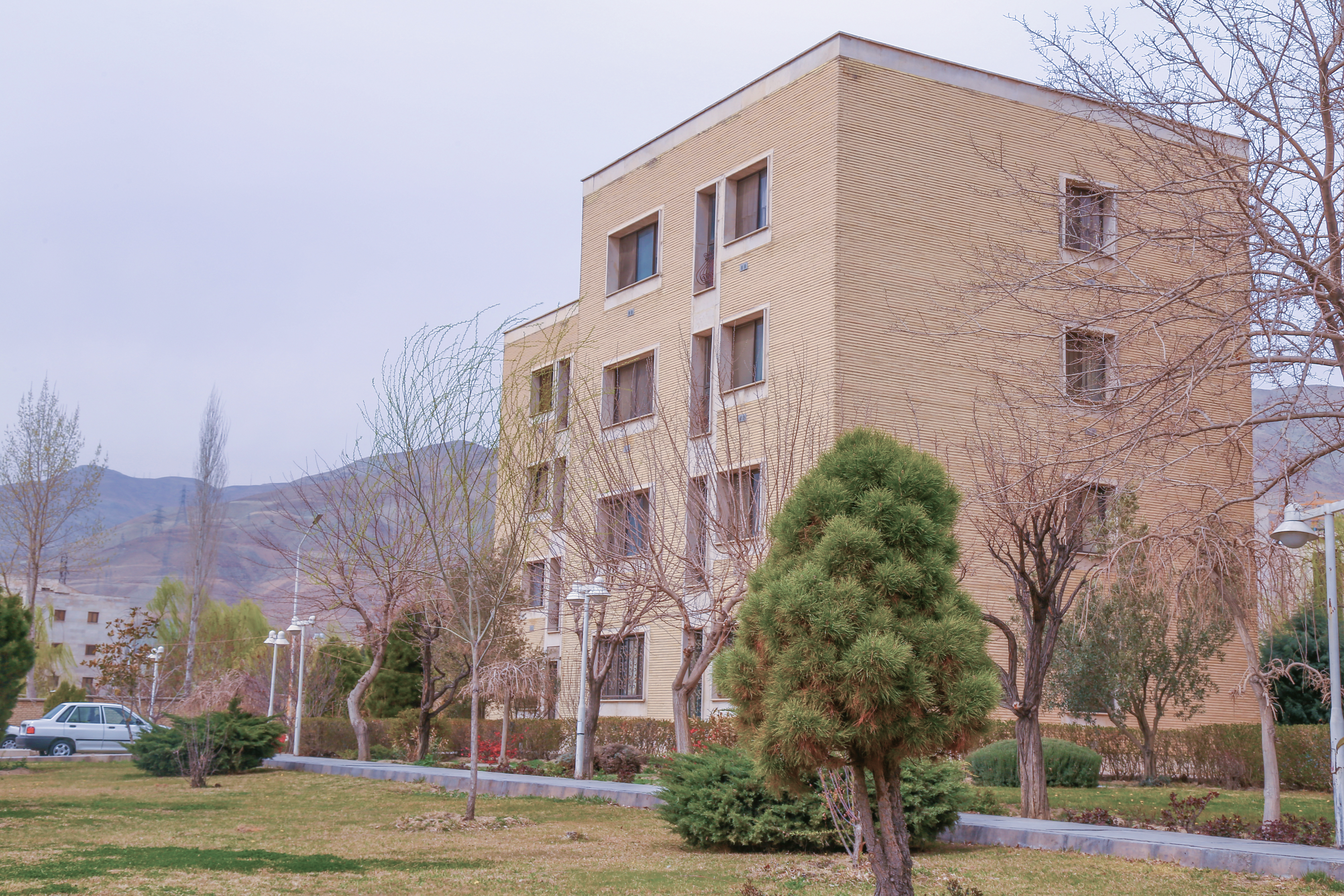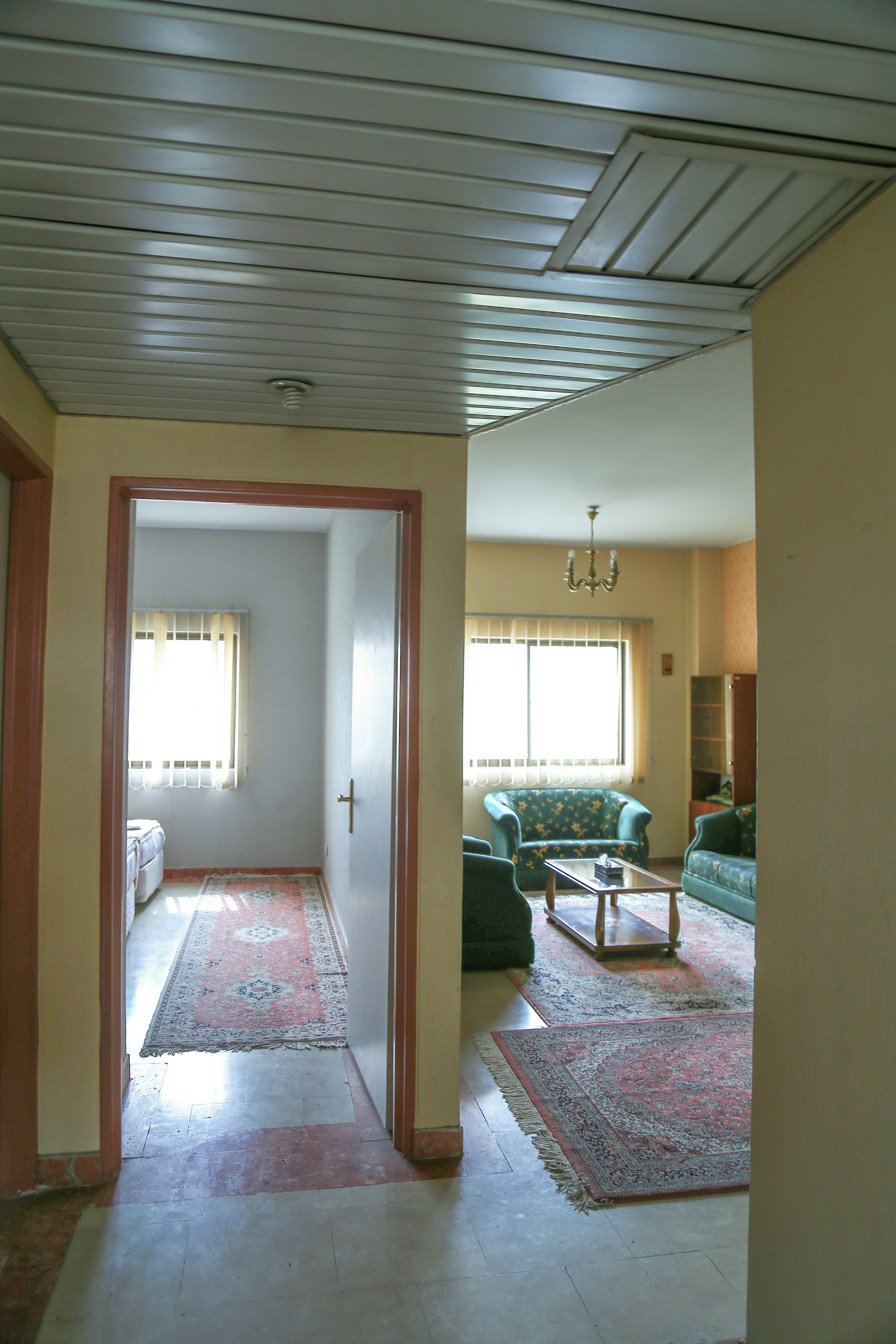 Health
Ambulatory Care, Nutrition, First Aid, Physiotherapyو Psychological Counseling services are provided in Medical Center. All of our students and staff can benefit from services of Medical Center.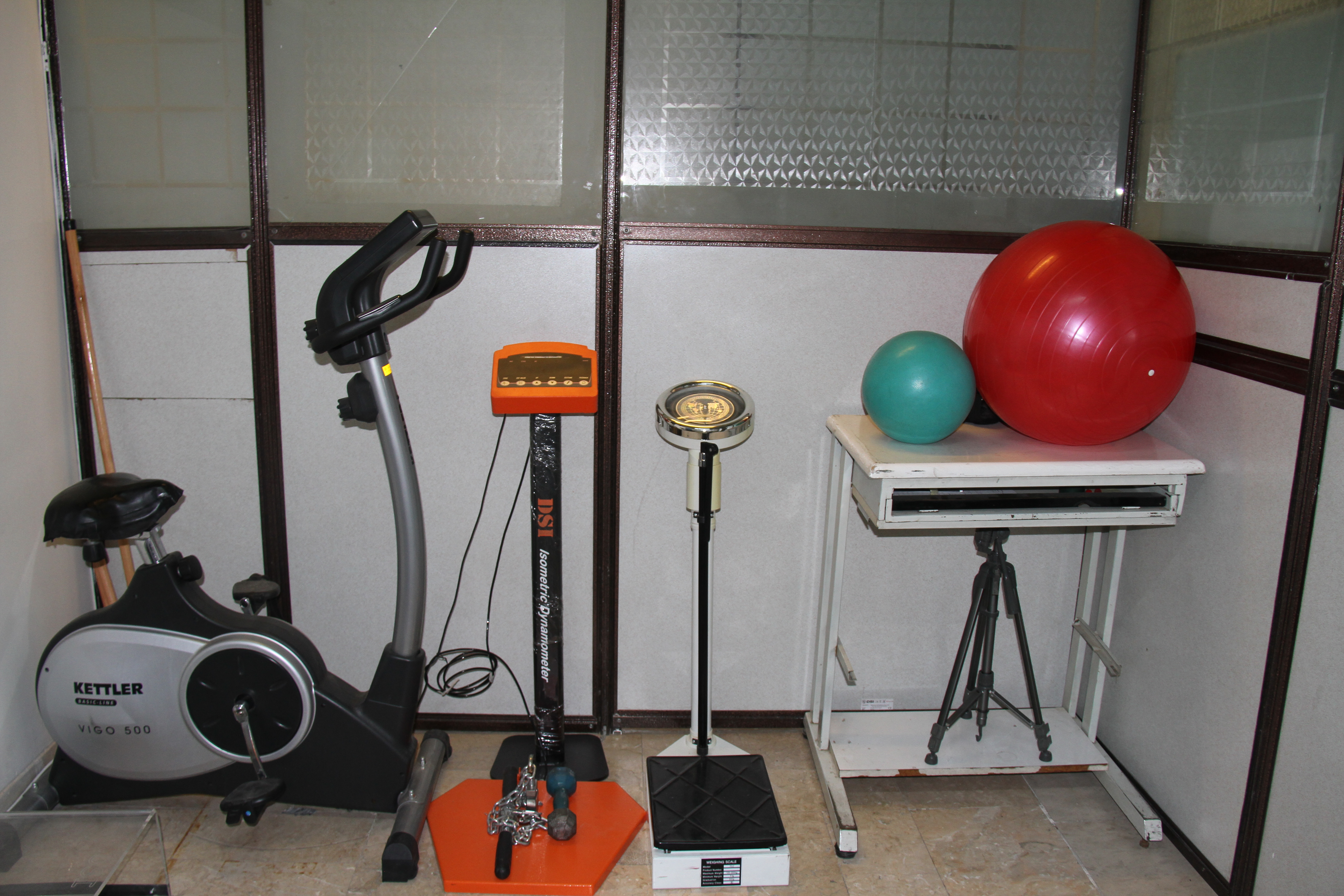 Food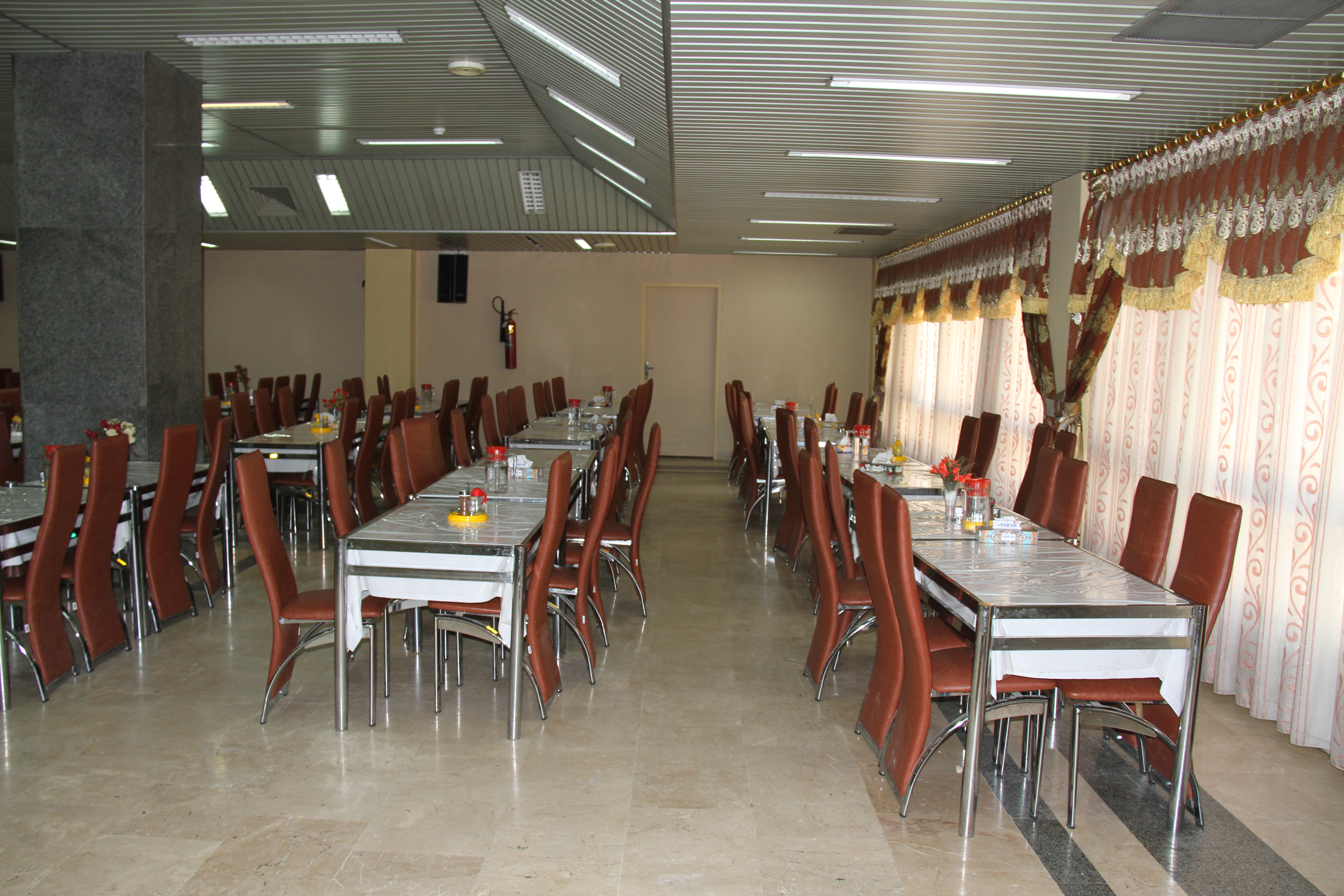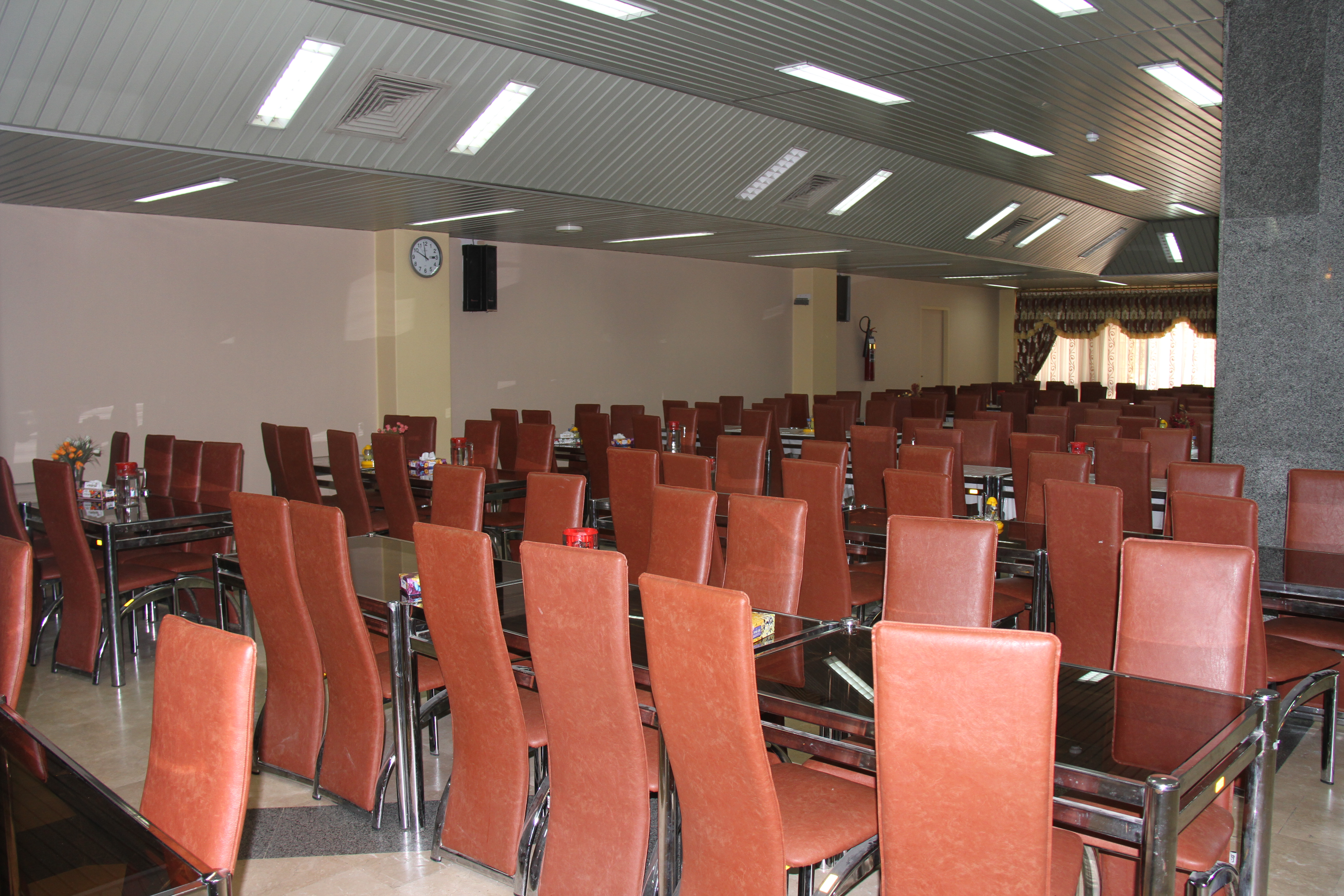 Banking & Post
There are one branch of bank and two ATMs available within IPPI campus.
The students can make local and intercity calls via the IPPI telephone central. Post service is available in secretariat of IPPI. working hours for the post is 8:30-15:30.